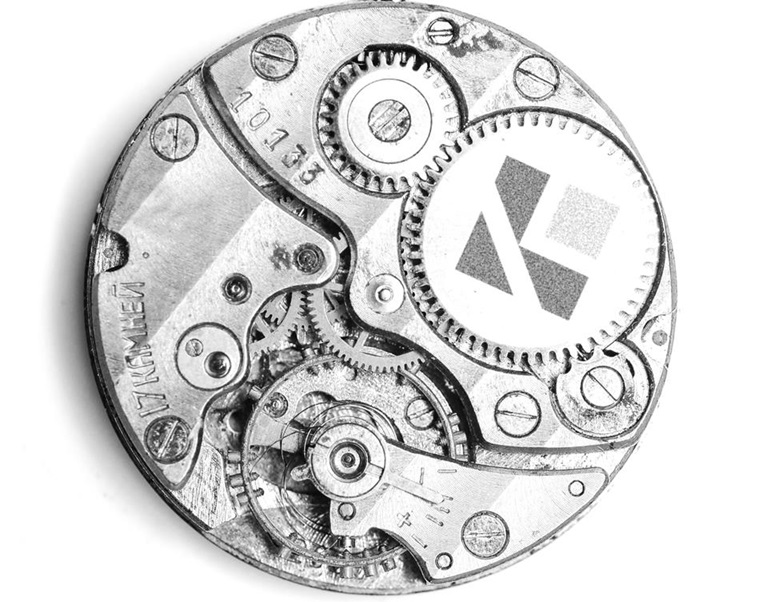 Our unique structured product platform offers investors tailor-made solutions combining:
Cross asset solutions
Equities, credit, interest rates, currencies, commodities, funds and quantitative indices.
Open architecture 
A unique entry point to major bank issuers from Europe, America and Asia.
Fundamental research & parameters optimization within the allocation
Our products leverage large research capabilities such stock and bond picks, asset allocation, and thematic ideas.
Market opportunities
Identification of parameters and analysis of relevant banks' trading axes.
KEY FIGURES & MEMBERSHIPS
best structured products provider in France (from Gestion de Fortune, 2018).
issuing bank partners from Europe, America and Asia.
structured products issued in 2017.