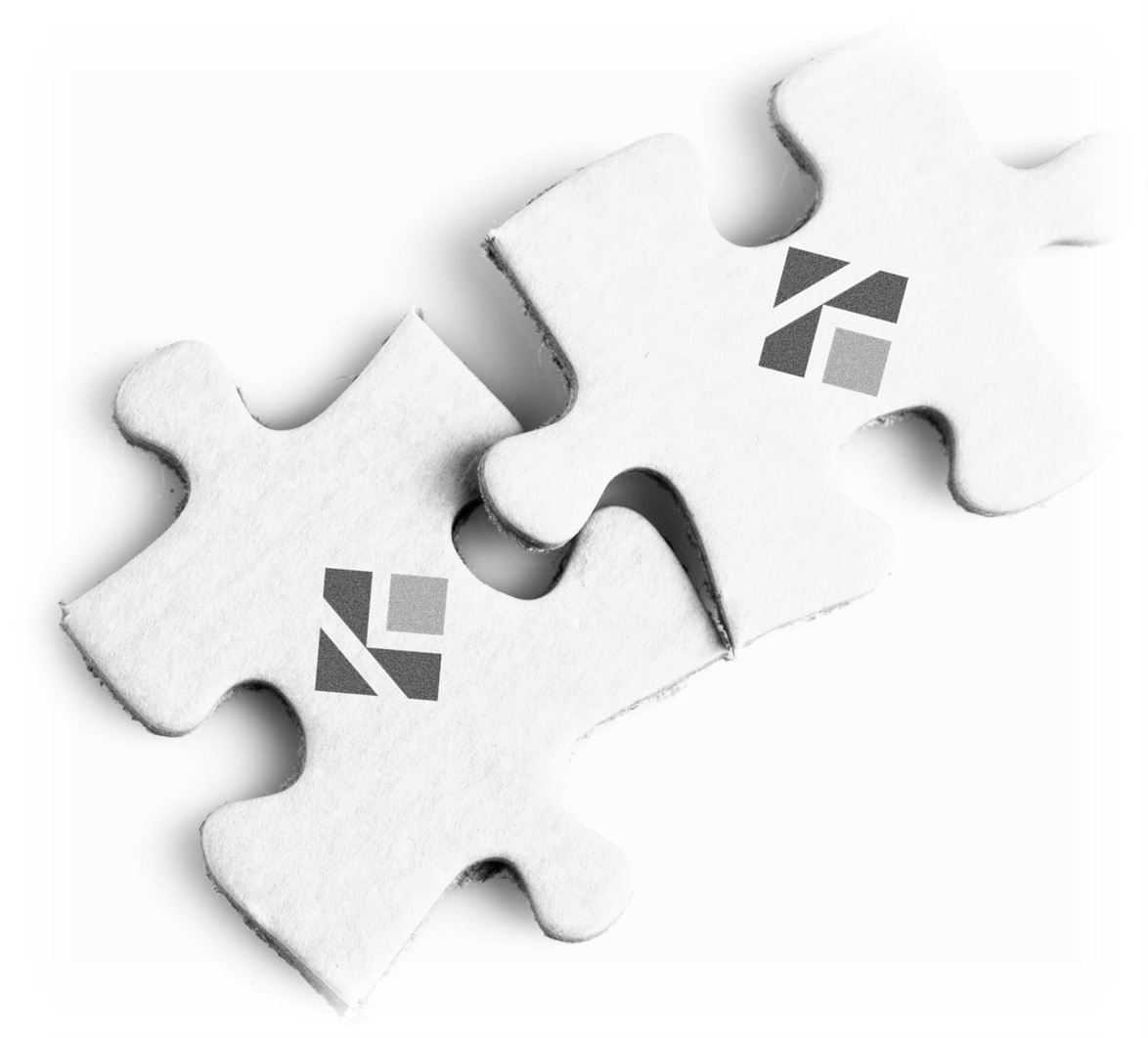 The Third-Party Marketing is a business dedicated to the selection and marketing of external funds with the objective to develop asset mangers' notoriety and asset under management.
Salesforce
A privileged access to Kepler Cheuvreux's qualified investors.
A close relationship with investors through our 10 European local offices.
Market & product expertise
An in-depth knowledge of markets and participants, and of local specificities and regulations.
A cross asset expertise, thanks to the complementary business activities of Kepler Cheuvreux.
Exclusivity-based partnership
An exclusive partnership: only one Asset Manager is selected per type of strategy.